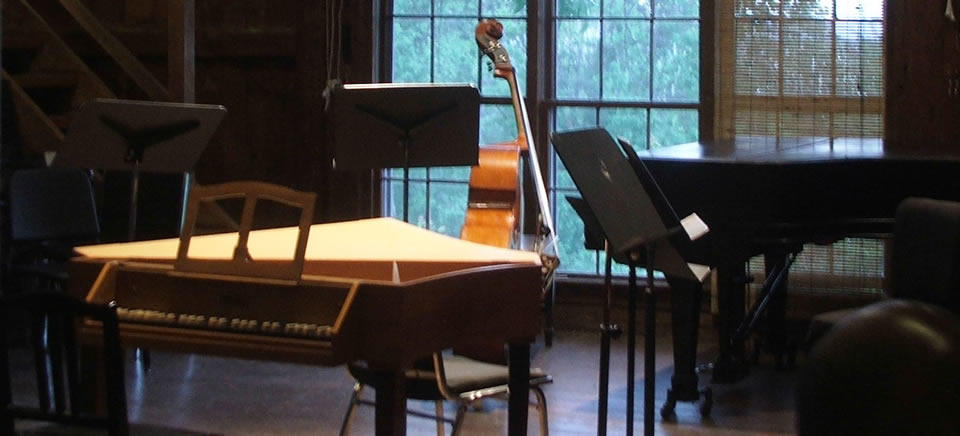 2020 Session Dates
All participants are required to be present for the full duration of the session. Registration is 2-5pm on the first day of each session, and the final concert ends by 5pm on the final day of each session. We cannot accommodate late arrivals or early departures. Please plan accordingly when applying. Contact Amelia (amelia@applehill.org or 603-847-3371) with any questions about scheduling, timing of travel arrangements, etc.

Session I: June 19 – June 28
Session II: July 3 – July 12
Session III: July 17 – July 26
Session IV: July 31 – August 9
Session V: August 14 – August 23
2020 Fees
These fees do not include the non-refundable $75 application fee or any necessary travel expenses. This application fee is waived for applications received by December 16, 2019.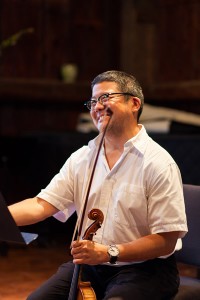 Early application discount. Apply, receive your acceptance letter, and send in your tuition deposit all by December 16 to receive a $100 tuition discount.
Single Session: $1900
Includes room, board, and tuition for one 10-day chamber music workshop.
Two Sessions: $3600
Participants attending multiple sessions receive a $100 discount per session (included in above fees).
Intersession Bridge: $200
The room and board fee is $200 ($50/day) for participants staying on campus for the four day bridge between sessions.
Adult Participant Off-Campus Housing: $325 (per session; this fee is in addition to above tuition rates)
Adult participants who do not want to reside in cabins can stay in a private home within a 10 minute drive of Apple Hill. Nearby homeowners will provide a comfortable bedroom and the use of a bathroom for the entire duration of the session.
Cancellation fee: $25
Applicable for cancellations made after tuition deposit has been paid. No tuition refunds are available after April 1.
To pay tuition online, click here.