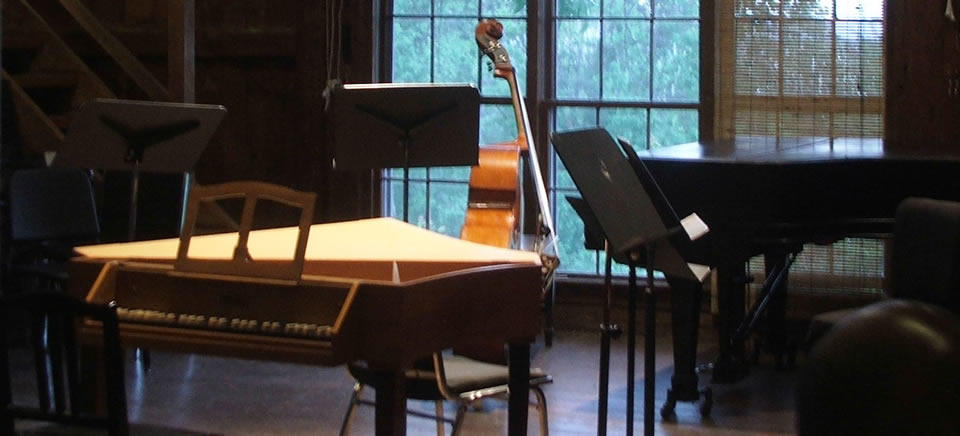 2022 Session Dates
All participants are required to be present for the full duration of the session. Registration is 2-5pm on the first day of each session, and the final concert ends by 5pm on the final day of each session. We cannot accommodate late arrivals or early departures. Please plan accordingly when applying. Contact Amelia (amelia@applehill.org or 603-847-3371) with any questions about scheduling, timing of travel arrangements, etc.

June Session: Friday, June 17-Sunday, June 26
July Session: Friday, July 15-Sunday, July 24
The July session is now full! Contact Amelia if you are interested in joining the waiting list.
August Session: Friday, August 12-Sunday, August 21
2022 Fees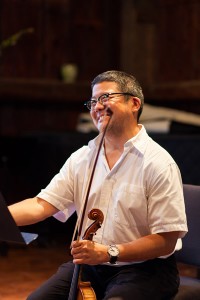 Single Session: $2,000
Includes room, board, and tuition for one 10-day chamber music workshop.
Cancellation fee: $25
Applicable for cancellations made after tuition deposit has been paid but prior to May 1. Refunds are not available after May 1.
To pay tuition online, click here. If you have tuition credits from 2020 or 2021, they will be applied to your tuition balance. Please contact Amelia with any questions, at amelia@applehill.org or 603-847-3371.