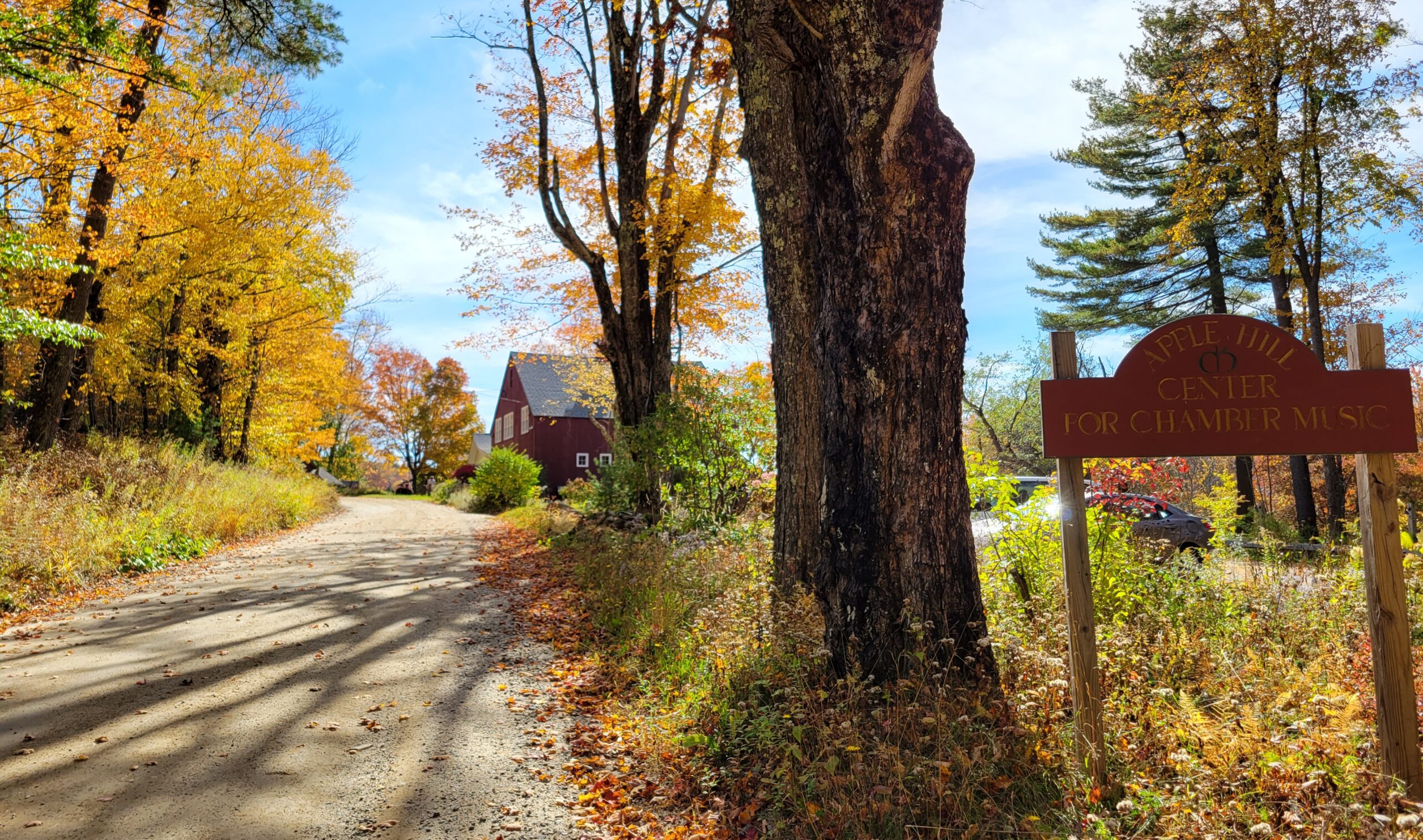 "Apple Hill is the place where I can be fully myself among people who are accepting, musical, and wildly enthusiastic."
—2022 Summer Workshop participant
Dear Friend of Apple Hill,
This summer was truly a triumphant homecoming as we welcomed back students, audiences, faculty, and guest artists to our beloved Apple Hill! What an indescribable feeling to drive up a winding Apple Hill Road to play great chamber music with friends old and new, listen to incredible concerts featuring the Apple Hill String Quartet and guests, play soccer at Otter Brook, swim at Center Pond, eat incredible meals on the lawn, and dance the night away in the Concert Barn. Thanks to your support, we welcomed 138 musicians from 22 US states and 4 different countries in 3 workshop sessions and 7 summer concerts. As the new Executive Director, I was honored to welcome audiences at the start of each Tuesday concert, feel the palpable electricity as I looked from the stage at a jam-packed Concert Barn, and see participants' feet dangling from the balcony once again.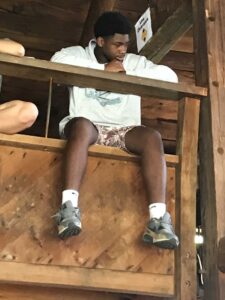 After two years of remote programming, we are rebuilding. Looking ahead to next summer as we return to 5 summer workshop sessions and a full roster of Tuesday night summer concerts, your generosity today is critical. While the summer feels far away right now, we have a lot of work ahead of us and your gift provides the momentum to support our success.
Achieving the goal of a back-to-normal summer at Apple Hill means that scholarship support is paramount. Approximately 50% of our participants require scholarship or financial assistance each summer. It is my top priority to keep that Apple Hill experience accessible for all, regardless of socioeconomic background, race, age, gender, religion, orientation, or musical ability.
Thank you for renewing or increasing your gift to Apple Hill today so that others may experience the magic of Apple Hill. You can make your gift by visiting applehill.org/give or by contacting Jan Woiler Meuse, Director of Development, at jan@applehill.org.
Thank you again for your support as we rebuild a thriving Apple Hill.
With gratitude,

Javier Caballero, Executive Director
P.S. For maximum impact, please consider a monthly donation to become a Sostenuto Society member. These recurring gifts provide critical sustaining support to Apple Hill.
Donate