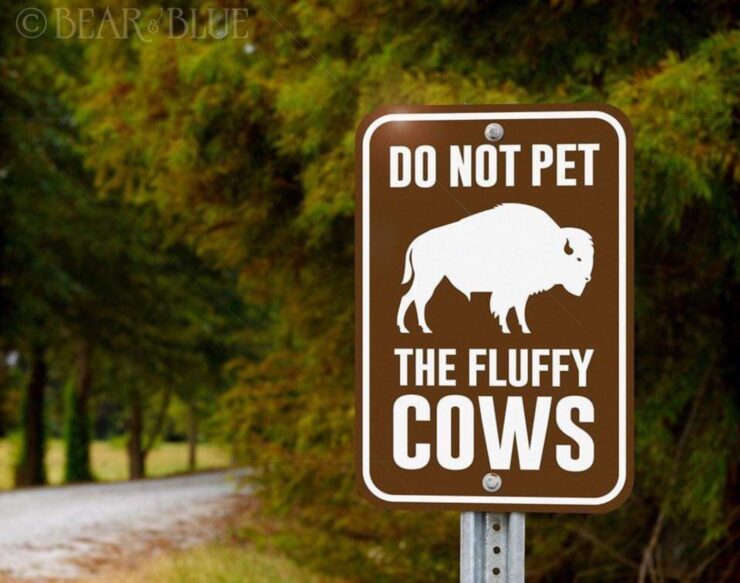 Hello everyone! This is so extremely exciting for me! I would like to thank Amelia and Lenny right off the bat for letting me try this out! I am hoping that my words over the next while can be enlightening, inspiring, laughable or anything else in between!
For those of you who do not know me personally yet, my name is Jesse, and I have the distinct honor of being the new 2nd violinist and Co-Artistic Director of the Apple Hill String Quartet! Having attended Apple Hill as a student and Teaching Assistant in the past, I have looked up to the quartet for many years as a prime source of inspiration in the chamber music world. Having the opportunity to work with Elise, Mike, and Rupert every single day has already been some of the best work experiences in my life! Who knew that open strings were ok, nay encouraged, in chamber music?!? Apart from my subconscious still trying to play with a fourth finger, it has been an insane and wonderful process, and chance to grow in a short amount of time, and I look forward to even more growth, wonderfulness and lots of music and travels in the future!
Initially, I wanted to start this blog as a fun way to write little snippets, funny quotes, and reactions on daily life at Apple Hill and in New Hampshire and beyond, à la my personal ongoing word document entitled "A Rawhide Jacket and Yellow Taxis: A Mountain Man's Story of Living in the Big City," started when I first moved to NYC from Montana. I wanted to talk about what it is like being an "Inner Voice," the "other" violinist, music theory and history, helpful tips and (possibly) videos, and the all-important subjects of baseball/hockey/golf and K-pop, and how they connect to classical music. For those of you who do not know me, all the above are insanely important to my life, especially the following of sports! However, the more I thought about this blog, the more I realized that I could make a connection to viewers, to other Apple Hill friends, audiences, and alums, especially the ones I have not met yet. Having only been to Sessions 1 and 2 in the past, I realized more and more when I started working at AH that there is a huge and inspiring network of people around the globe who deem Apple Hill so special to their hearts. I want to connect with you all through this blog and its comment section in hopes that when we do meet in person, it will be all the more merry and jovial!
So, for now, I will leave my first chapter of our delightful adventure! Please do not hesitate to post a comment saying hello or asking me questions about life in the quartet, musical preferences or otherwise, etc.! I want this to be a fun, interactive blog of sorts where hopefully the end goal will result in some monologue sketches at Skultures Night soon! Until the next time (hopefully in 3 weeks or so), I bid you all 'adieu,' stay safe, do not pet the fluffy cows, and practice beauty!
-Jesse